ALEX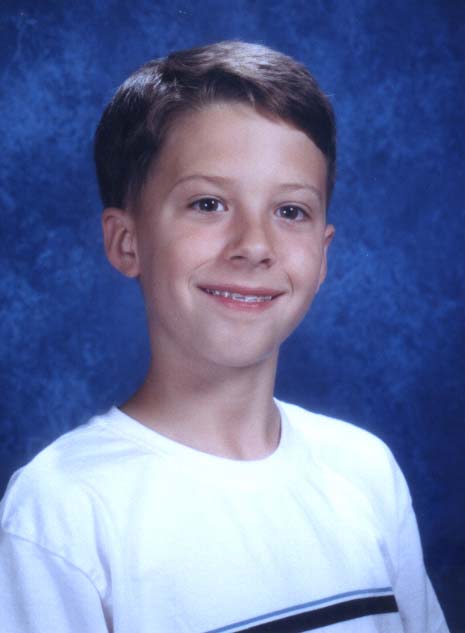 Name: Alexander Nicholas Grose
Age: 10
Favorite Things to do: Nintendo (the boy is a Jedi Knight!!), swimming, or any water activity
Birthday: February 7, 1992
Sibling: (1) Stephanie Lynn
One of my favorite drawings Alex made on the computer. It is of the family in bed. And then there is this one of him and I. I guess I must have been yelling at the computer a lot.
The card Alex made for me when he learned that I was promoted to Captain
A great card Alex made on his own to his Momma on her 31st birthday
Alex and Steph made this list all on their own when they found out that Carrie was going back to Seattle to visit her father who had just suffered a minor heart attack.
Archive of Alex pictures