---
Every person that donates to this page, I respectfully ask if I would be allowed to post their name as a small token of my appreciation. Because of these people, I can continue to maintain a quality webpage. Thank you so very much.
1. Anonymous
2. Ken Haney
3. Hilary Johnson
4. Naomi M. Tsujimura, RN
5. Capt Tom Guthrie, USMC
6. Phil Patch
7. Jill Gervais
8. M. Stillman
9. Andrew Mejia
10. Grace and Sal Zerbo
11. Brent Norquist
12. You?

---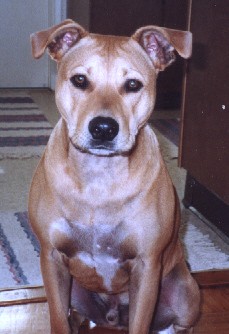 Buster, the site mascot, thanks you, too.

---